THE MANHATTAN MINI STORAGE RELATIONSHIP
Manhattan Mini Storage is always-on storage when you need it for your busy life as a New Yorker. For over 40 years, they have been the storage solution for Manhattan residents and businesses with 17 convenient locations.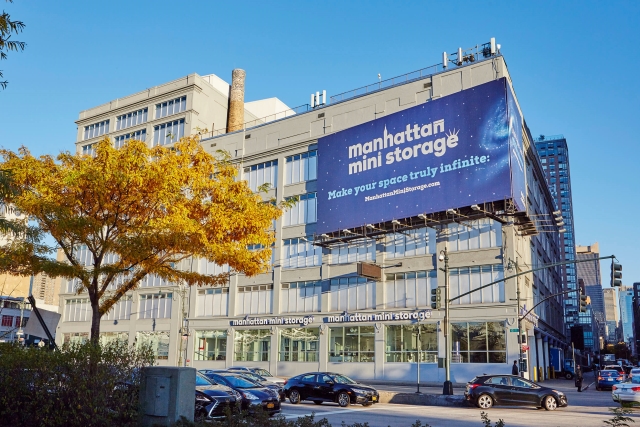 New York Storage Solutions
17 Manhattan Locations
No matter the neighborhood, they are always close by.
Full Access
Many locations are open 24 hours a day, 7 days a week – and all are accessible 365 days a year.
Safe and Secure
Their locations are safe, well-lit and secure with electronic keycard access to buildings, elevator access restricted by floor, and on-site managers at every building. We even have full-time maintenance team members to keep everything neat and clean.
Free Package Acceptance
The doorman you always wanted is there to sign for packages from UPS, FedEx, or DHL right at your storage location.
Better Organization
Offering free rolling racks or shelves for all Manhattan Mini Storage guests. No matter how you stack it, that's some seriously great opportunity to organize your life.
The early days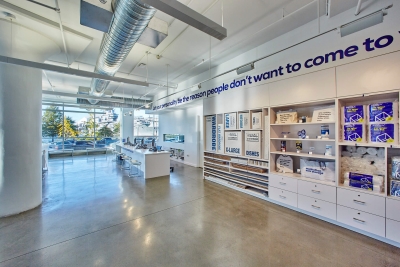 In the early 1990's Moving Ahead began moving the guest(s), of Manhattan Mini Storage from their homes, places of business and storage areas into the various Manhattan Mini Storage facilities. The relationship was then, as it continues to be today, a match made in heaven that has developed into a vast array of services meeting the needs of all New Yorker's looking to store their valuables in their own neighborhood.
The 2000's
Since that time Moving Ahead has developed a division called Manhattan Mini Moving for the sole purpose of moving Manhattan Mini Storage guests into their respective storage rooms. In Fact, through the past 19 years, Moving Ahead has become the exclusive mover for the busiest storage company in all of New York City.
Today
While the Manhattan Mini Storage / Moving Ahead relationship has flourished and continues to grow we have become the busiest moving company in all of New York State.